The graphics below chart actual data during the time that Craig Horn has been a member of the North Carolina General Assembly. They also are linked to policies and mandates created while Gov. Pat McCrory was governor. Catherine Truitt was McCrory's Senior Advisor on Education for part of his term.
It would be interesting to hear how each would explain how these data points and exhibits are actually a part of the "improvement" and reforming of public education in North Carolina.
From the recent Public School Forum of North Carolina's report on top ten issues in NC education.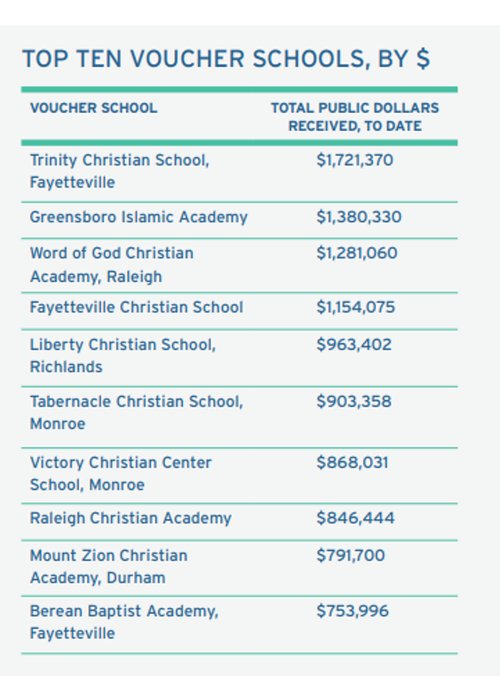 Source: Kris Nordstrom