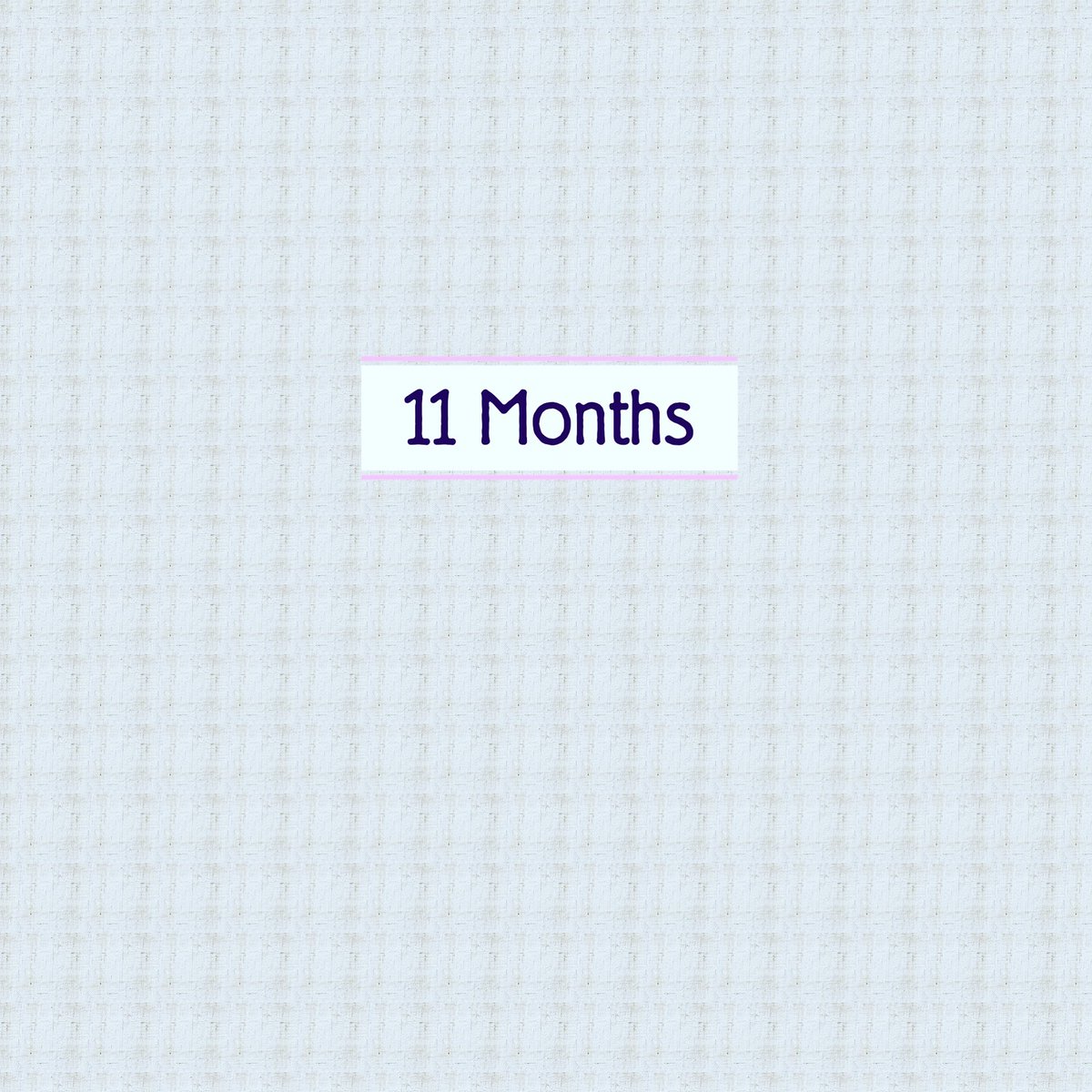 11 months in a pandemic. A lot going on.
Close school buildings. Go straight to remote teaching. Primary elections. Standardized testing doubts. Government ignorance of the Leandro report. Reopening Task Force with no teachers. Dan Forest's platform. Lysol. Sunshine. Betsy DeVos. Meals for students. Underemployment benefits. Connectivity divide. Remote instruction plans. Vouchers for all bill. NCDPI audit. Bad reopening plans. Bad reopening plans. Even more bad reopening plans. Dashboards. Inconsistent contact tracing. Lame-duck state superintendent. Racial tensions. Campaigns for elections. PPE Funding? Summer professional development. Disconnected school boards. Fewer teacher candidates. Early retirements. Leadership turnover. Fewer available subs. Still no longevity pay, grad degree pay bumps, or due-process rights for new teachers and… now no retiree health benefits. Forced EOC tests. Forced PSAT. Unknown vaccination slots. Public scrutiny. Political posturing.
And teachers and school workers keep going.
What did our General Assembly accomplish?
No new budget, hot air, gaslighting, and electioneering.
Oh, and more vouchers.