Depending on which math and science track a student has in high school, it is conceivable that a student who matriculates in NC's public schools will take around 40 state tests.
That list does not include any local benchmark assessments, the PSAT, the ACT, the Pre-ACT, or any of the AP exams that may come with Advanced Placement classes.
Throw in some PISA or NAEP participants. Maybe the ASVAB and the Workkeys.
There's probably more.
And there's never been a shortage of them. The state and local districts have always been able to have tests ready to give. In some cases multiple times.
Then you hear this (from the Winston-Salem Journal):
In his latest briefing on the COVID-19 pandemic, Gov. Roy Cooper said North Carolina is struggling to test more people for the virus.

The number of people in the state found to have the coronavirus remains at seven, Cooper said. One case has been confirmed positive; the other six are listed as presumptive positive, according to the N.C. Department of Health and Human Services. That means the people tested positive but another lab must confirm the result.

"We have not gotten the supplies that we needed to continue testing the way we want to," he said Wednesday afternoon at a news conference livestreamed on WRAL-Channel 5. He said the state was relying on the U.S. Centers for Disease Control and Prevention to provide the tests, which involve an extraction process.

"We're missing part of the extraction process," said Dr. Elizabeth Tilson, the state health director.
Not enough tests.
But this potential outbreak has the capability to really "test" this state, one where Medicaid was not expanded, rural hospitals have been jeopardized, and many remain uninsured.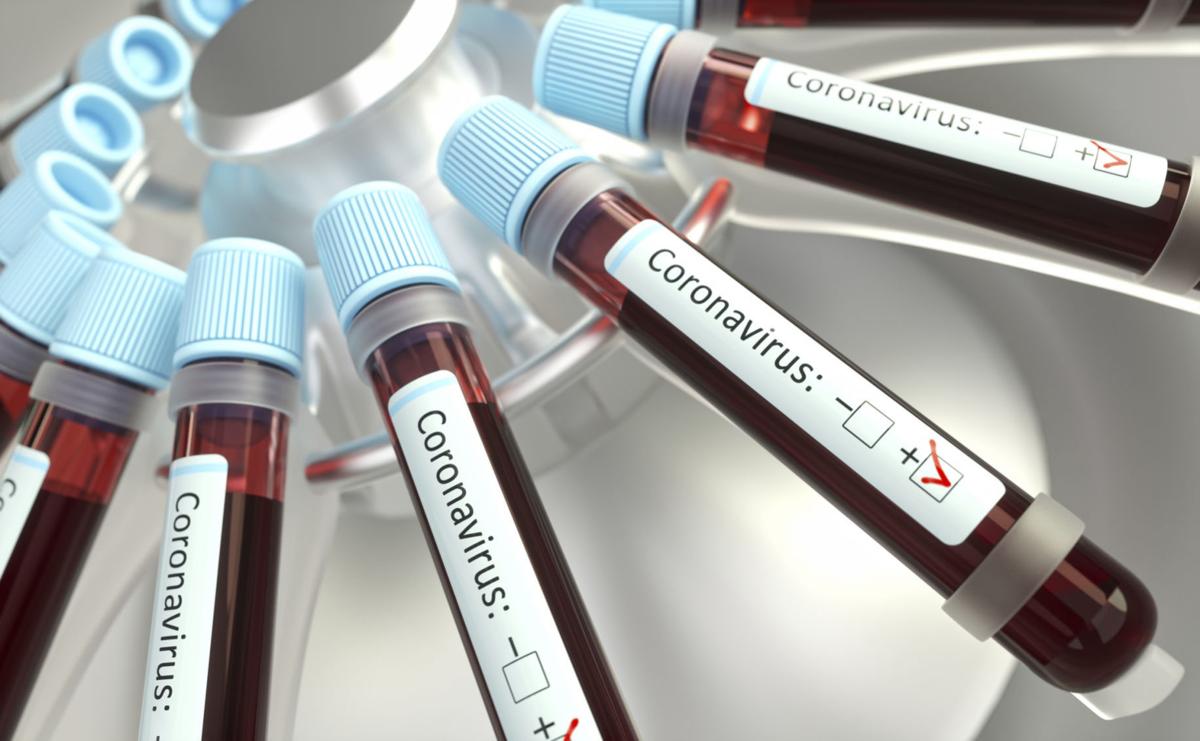 And what happens if high schools start to follow the example of colleges and ask students to stay home to prevent further outbreaks but require "classes" to be administered online.
The idea that teachers could be assessing student "achievement" online when many students and their families may not even be able to have their own health "assessed" is not that far-fetched.
Makes one reassess how important some testing is and how unimportant some is not.