Consider the following maps and data graphs below and answer the question that follows.
From page 10 of the NC Justice Center BTC Report "Strong medicine: Why Medicaid expansion is the right treatment for rural hospitals, economies:"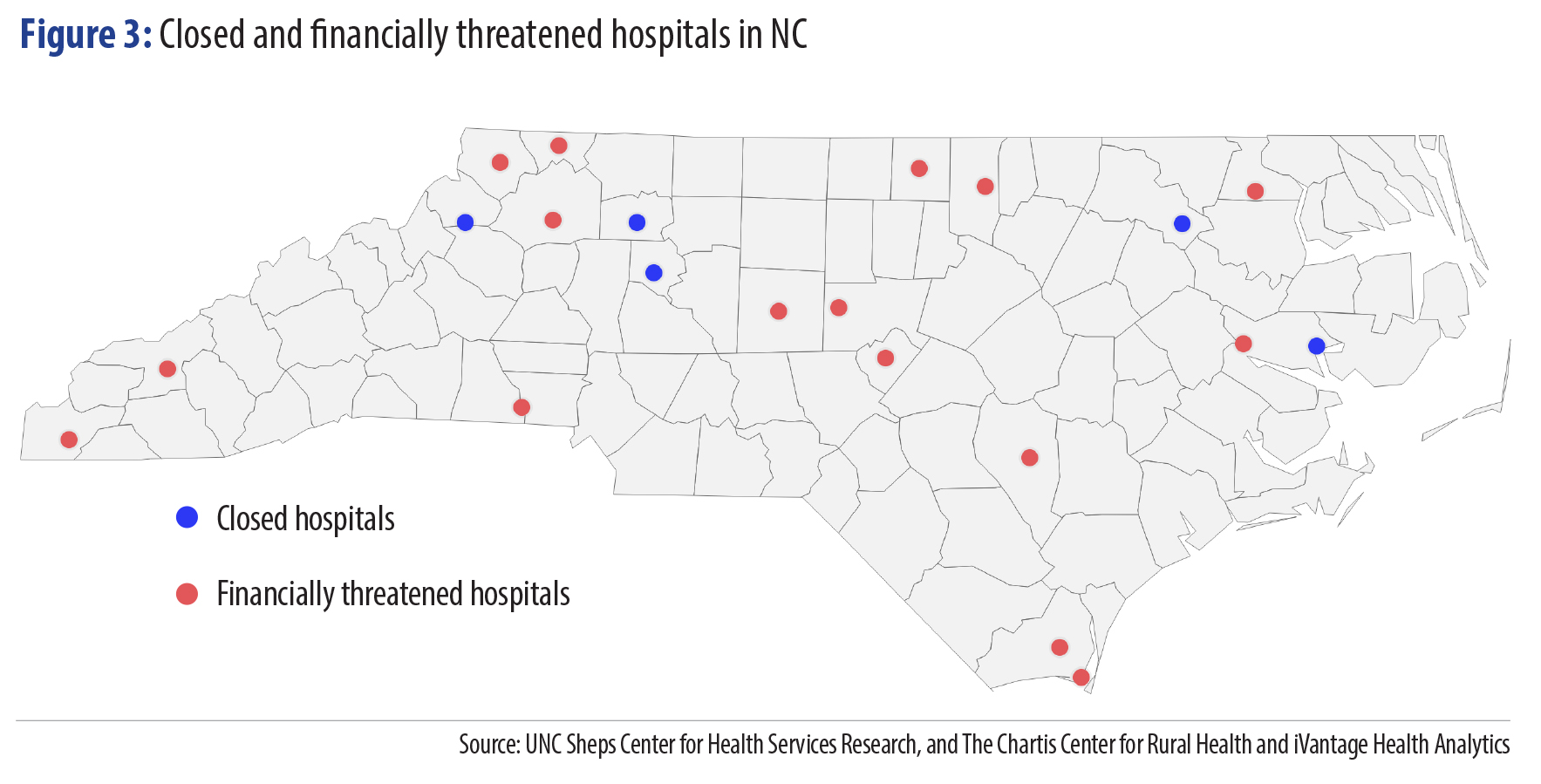 And this is the map of cases of COVID-19 and other data graphs as of the writing of this post.
Question: Taking into account the spread of COVID-19, the rising number of cases requiring medical treatment and hospitalization, and the number of closed and financially threatened hospitals in rural North Carolina, does it seem apparent that the insistence of the powers in the NC General Assembly to not expand Medicaid was not in the best interest of this state?
A. Yes
B. No. It is totally within the parameters of ALEC and that's who many in the NCGA obey.
C. No. Giving constituents health care coverage is against the idea of freedom.
D. No. It makes too much sense.
E. No. It is a trick question.