NPR recently published a report on the effects of distance learning on students from low-income householdsand on students with special needs.
"Four out of 10 of the poorest U.S. students are accessing remote learning as little as once a week or less, according to a new survey from ParentsTogether, an advocacy group. By contrast, for families making more than $100,000 a year, 83% of kids are doing distance learning every day, with the majority engaged over two hours a day, the survey found.

The nation's schools shut down in-person learning in mid-March, and only a few states, including Colorado, Montana and Wyoming, have experimented with opening classroom doors since then. From the beginning, experts in distance learning warned that it can magnify inequities, with the most able and highly advantaged learners humming along while learners who need more support fall far behind."
Here's a better closeup of that data bar graph.
And what also needs to be considered is the connectivity issues that many students have in NC, especially in our rural counties.
Below is the latest available map from NC DIT of broadband internet availability.
And consider where some of the larger cities in North Carolina are and their proximity to other "metro" areas.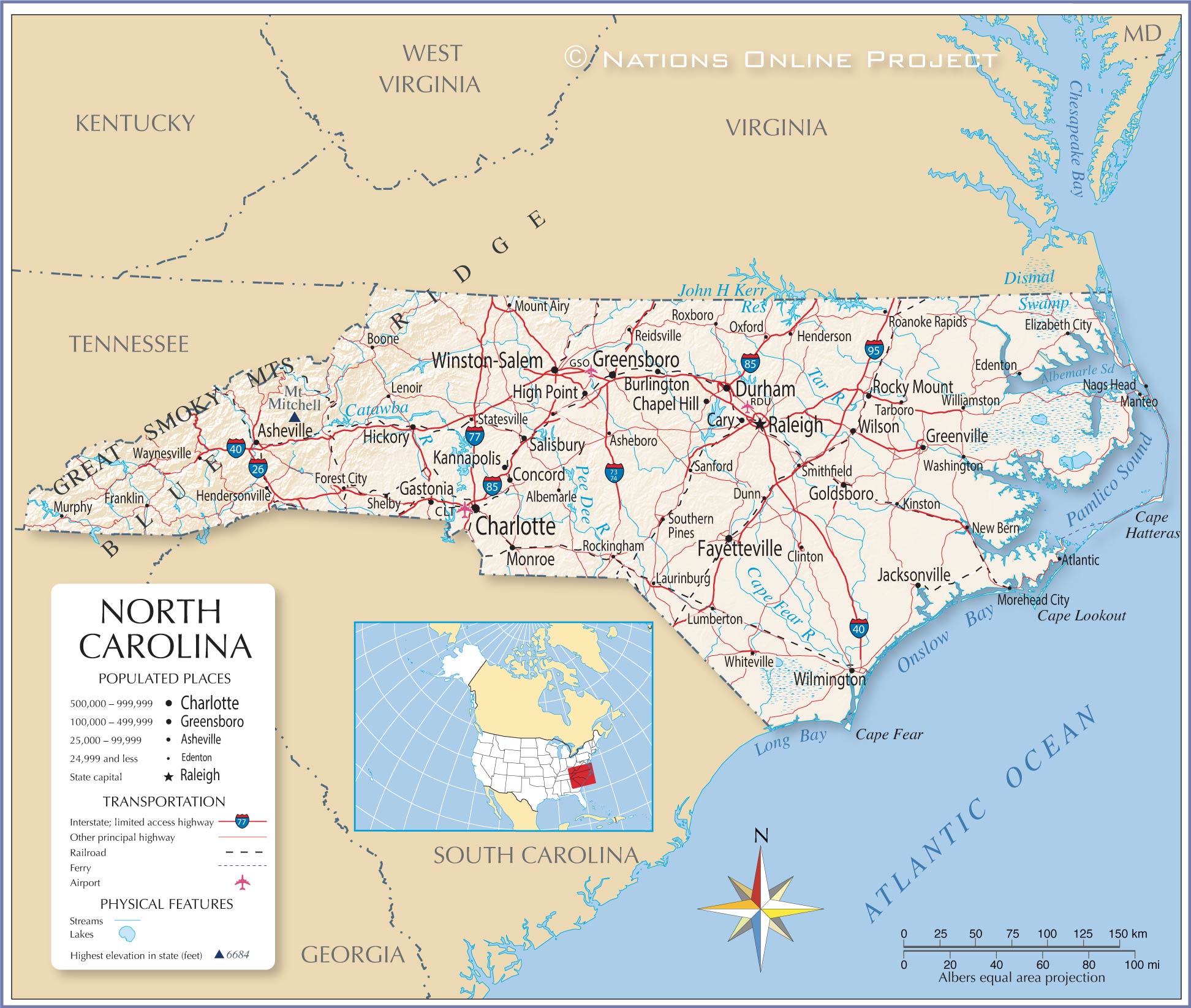 And before the virus even hit in a time of "economic" boom in the state there was this – a map of the economic well-being of each NC county as reported be the North Carolina Department of Commerce.
The LIGHTER the shade of blue, the more economic "distress."
Hard to make a case that going to distance learning has not widened to chasm of the effects of poverty and lack of resources for many in this state. And many want to make distance learning more of the norm.
And if your student is a special needs child (such as mine), just the lack of interaction and stability in routine is enough to bring about some highly negative effects.